Our Technology
TokaiMail, the Email Security Add-In for Outlook designed for SMEs
After months of looking for the right product for our company, we decided to develop it. Our Outlook Add-in is designed for simplicity and efficiency. On the back-end, we only took the best security solutions to ensure that the analysis we provide to the end-user is as accurate as possible.
Our Goal
Our goal is to provide independents and SMEs an email security solution that does not break the bank. We believe that end-users are the first line of defense against attacks. Hence, they need to be educated and trained to detect and identify threats. We are convinced that relying on too much automation harms more than it helps.
Our add-in is here to support your users take an educated decision in front of a suspicious email.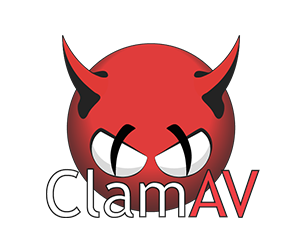 TokaiMail Add-In relies on industry-standard security solutions to work such as Google Web Risk to scan URLs.
Web Risk is a Google Cloud service that helps TokaiMail check URLs against Google's constantly updated lists of unsafe web resources.
Unsafe web resources consist of social engineering sites—such as phishing and deceptive sites—but also sites that host malware or unwanted software. With Web Risk, TokaiMail can rapidly identify known bad sites, warn users before they click on infected links.
Web Risk includes data on more than a million unsafe URLs and stays up to date by examining billions of URLs each day.
TokaiMail scans attachments through ClamAV®, an open-source (GPL) anti-virus engine used in a variety of situations including email scanning, web scanning, and endpoint security.
Our ClamAV threat database is updated every hour to ensure maximum security to our users.
Unlike traditional antivirus engines that reside on your computer, TokaiMail Outlook Add-in does not scan attachments on your machine but sends them to our cloud and analyzes the attachment in our antivirus sandbox ensuring maximum safety for your work environment.
Attachments are never stored in our cloud, these are analyzed on the fly and deleted immediately to preserve confidentiality.
Our Product
Buy TokaiMail Outlook Security Add-in for $39 per year.
Volume-based discounts are available upon request, please contact us.